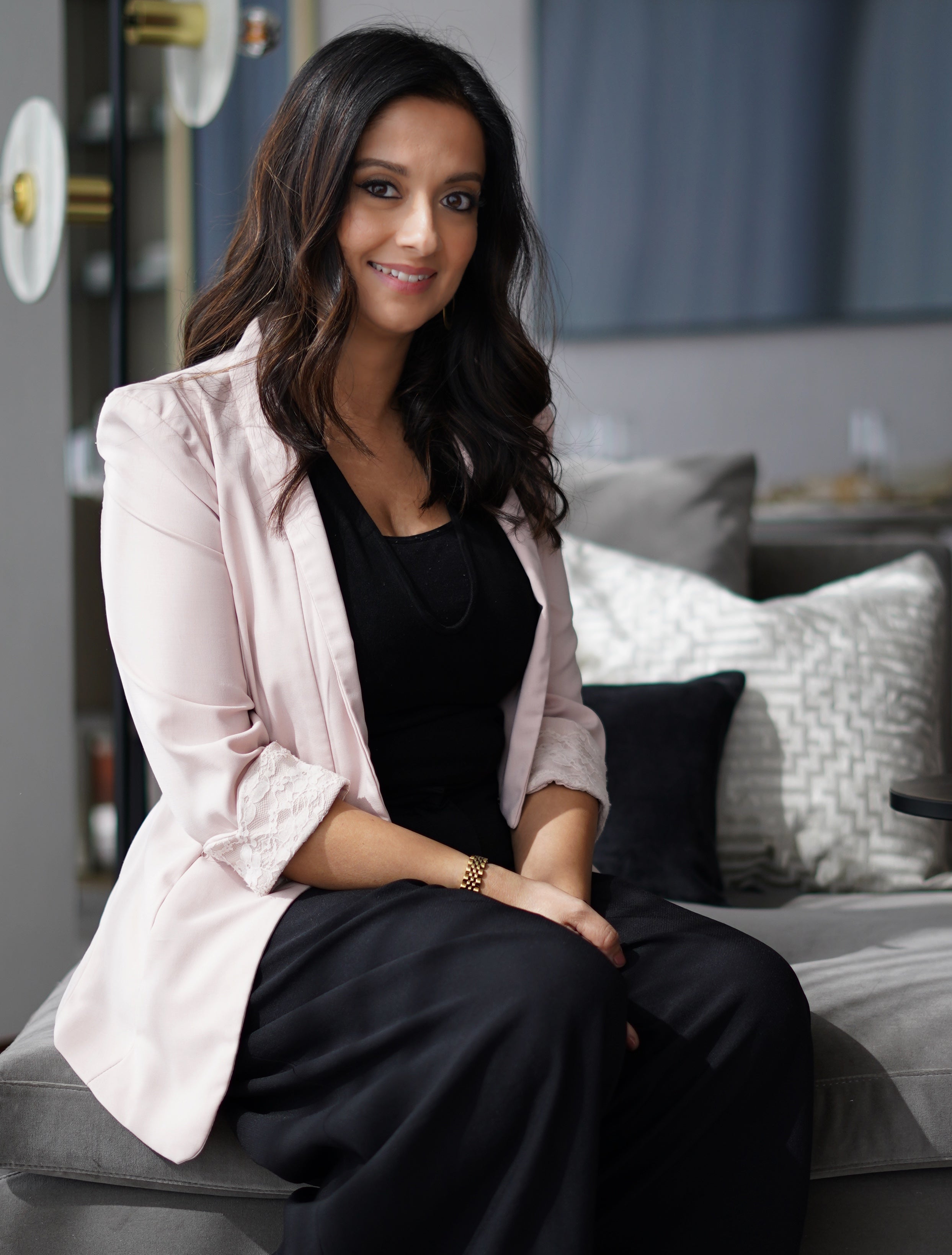 Rumah Interiors was officially founded in 2017. However, in truth I know that my childhood obsession with space has been...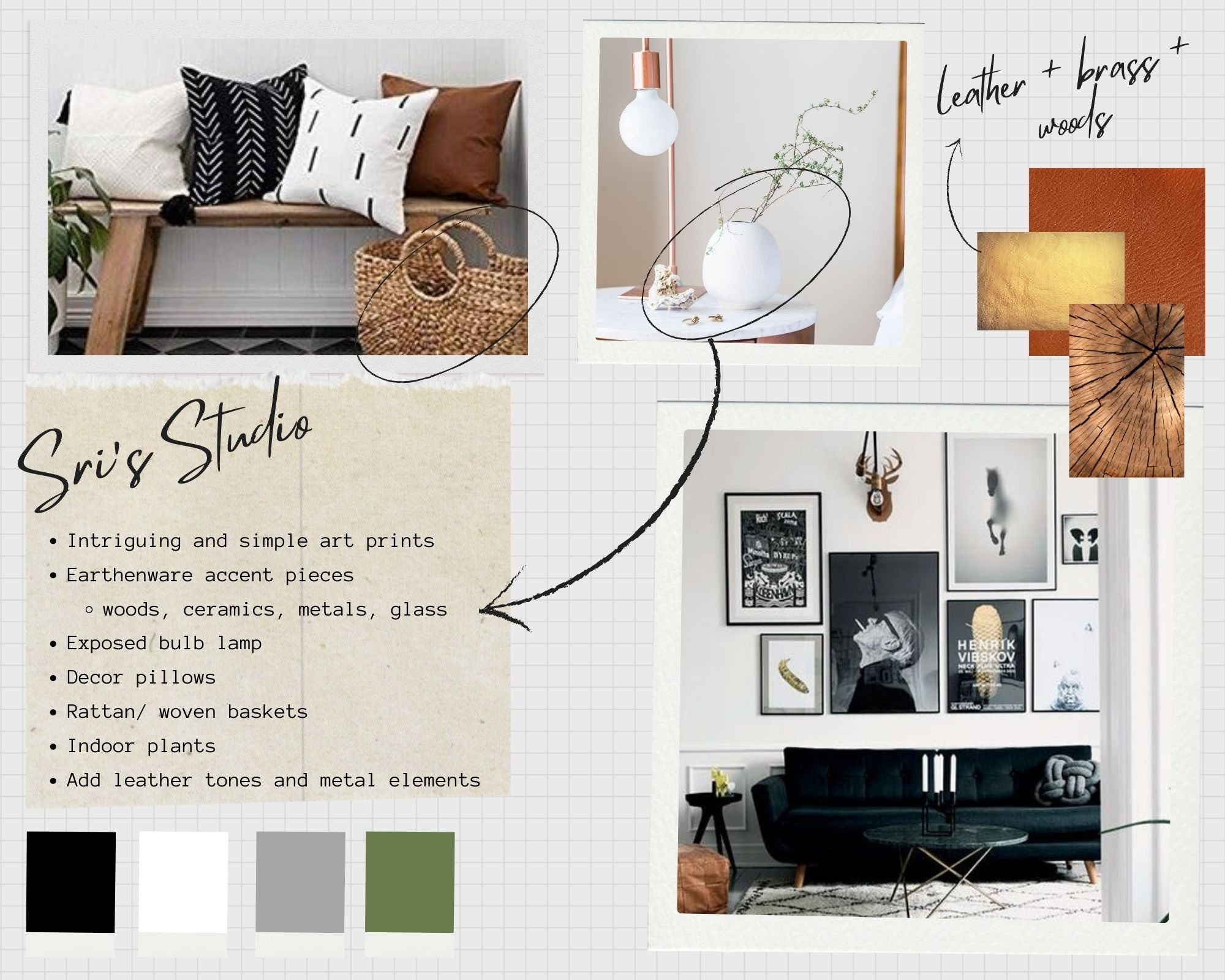 Decorating a room can be a very exciting and fun process, but it can also be very overwhelming if...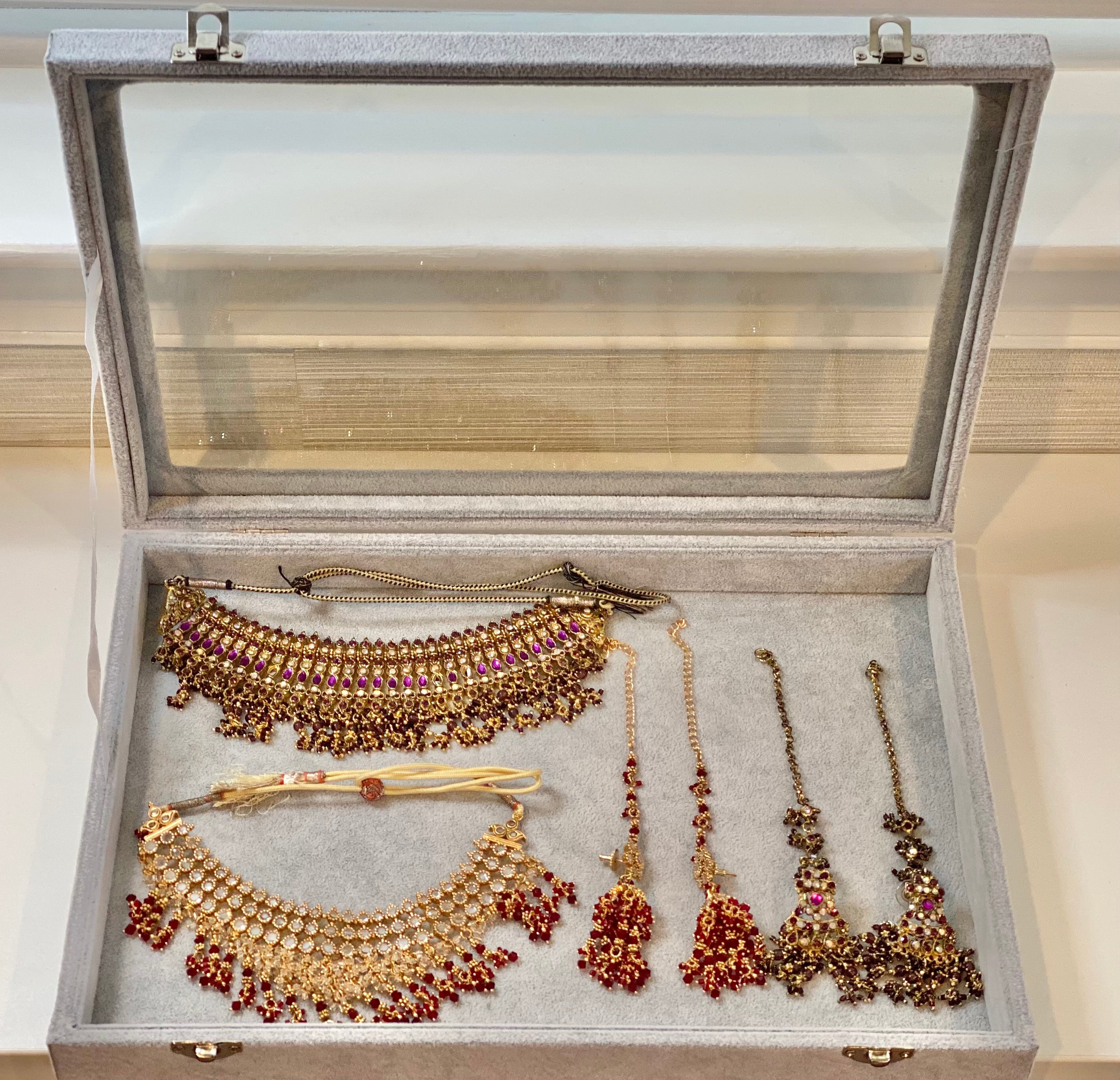 ORGAMI is a professional organizing and interior decorating company that helps you assess your space and creates simple personalized solutions...